We Finance Farmers
Who Feed the World.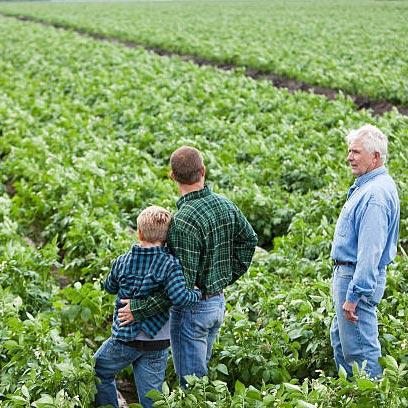 Agrolend finances small and medium-sized farmers, in partnership with resellers, cooperatives and agricultural input and equipment industries, quickly, easily and without bureaucracy.
Agrolend raises funds from investors through the issuance of LCAs (Agribusiness Letters of Credit) which are acquired by small and medium-sized investors on digital investment platforms. Agrolend LCAs have income tax benefits and are guaranteed by the FGC up to defined limits.
Agrolend always finances rural producers in partnership with input resellers, cooperatives, agricultural equipment resellers, and agribusiness industries.
When the rural producer buys his inputs or equipment, Agrolend provides the financing and transfers the funds to our partner, who delivers the products to the rural producer. We have partners spread throughout Brazil, in more than 15 states.
Agrolend is a leader and innovator in its segment. We do this through our approach that combines:
We have a diverse group of investors who support Agrolend so that we can grow and serve our customers at the scale they need. Our investors have the ability to invest billions of reais in long-term capital.
We are regulated by the Central Bank of Brazil.
You can count on the security of our institution.