Agrolend is aware of its responsibility towards all stakeholders, supporting the social development of the interior of Brazil and family farming, in addition to causing a positive global impact on the environment, reducing food price inflation and pressure on deforestation via increased productivity of established productive areas.
1. SOCIAL DEVELOPMENT 
Agrolend promotes the development of the Brazilian countryside region, distant from large capital cities, supporting small and medium sized farmers, who are mostly family-owned farms.
Agrolend's clients are an underserved population who lack access to regulated financial products and capital to grow and invest in their businesses.
We promote the financial development of those regions and their vulnerable populations, pushing for the growth of local GDP per capita, employment and social development.
2. ENVIRONMENT IMPACT
Our financial products promote the investment in higher quality agricultural inputs, which drives the increase in farmer's productivity in terms of crop output per planted area.
The productivity growth, in stablished farms, increases overall food production while decreasing the deforestation pressure and global food inflation.
Agrolend's loans also support the penetration growth of biological crop protection and nutrition products, which are rapidly gaining share from chemical solutions, and will demand a lot of capital to achieve national and relevant market penetration, required to achieve a global impact in terms of environmental protection.
3. EXCLUSION LIST
4. UN SUSTAINABLE DEVELOPMENT GOALS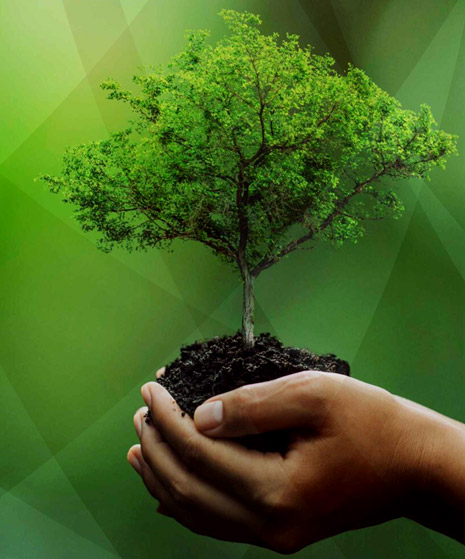 Agrolend received a SOCIAL RATING from a leading global ESG agency for promoting the development of the country-side areas of Brazil through funding to family-based farming.