Grow and serve our customers at the scale they need.
We have a diverse group of investors who support Agrolend so that we can grow and serve our customers at the scale they need. Our investors have the ability to invest billions of reais in long-term capital.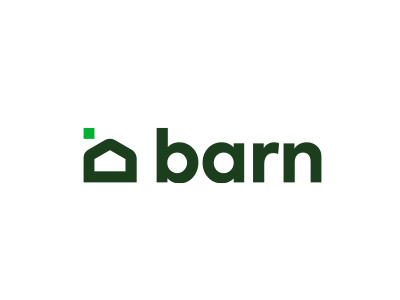 BARN is a Venture Capital manager specializing in early stage investments in Latin America with a strong track record in agribusiness.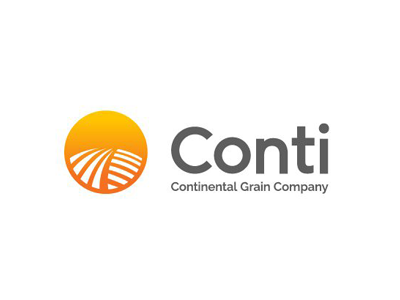 CONTI is a global investor with more than 200 years of history as a partner and operator of companies in the food, agribusiness and commodities value chain.
LIGHTROCK is a global impact investor focused on growth capital that supports purpose-driven entrepreneurs tackling the world's greatest challenges.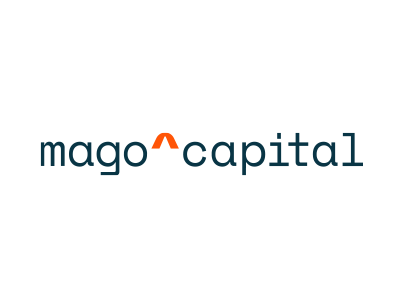 MAGO CAPITAL is a venture capital fund that invests in managers and founders ready to lead major transformations.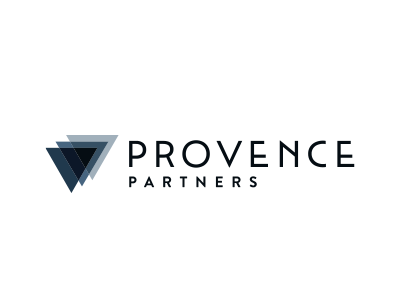 PROVENCE is positioned as a mutual partner between Families and Entrepreneurs. We believe it is possible to generate extraordinary returns through a combination of sustainable economic unity, durable companies, long-term thinking and practical partners.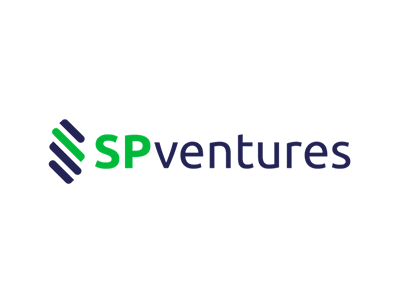 SP VENTURES is a pioneer in the Venture Capital industry in Brazil, specializing in the food and agribusiness value chain.
VALOR CAPITAL GROUP is a pioneering Cross-Border Venture Fund uniting the US, Latin American and Global technology markets.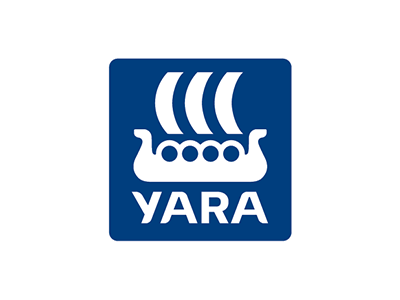 YARA is a company driven by knowledge, science and a strong sense of purpose. To build long-term value and profitability, we have the ambition to cultivate a climate-positive food future.