Your Minute of Information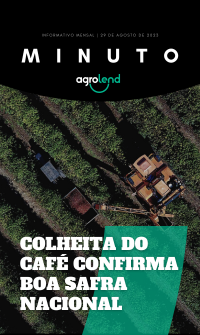 Coffee harvest confirms good national production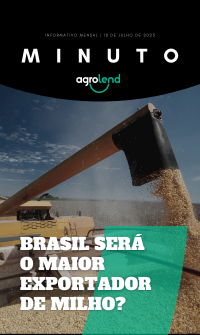 Will Brazil be the biggest corn exporter?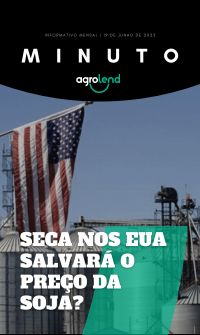 Will drought in the US save the price of soybeans?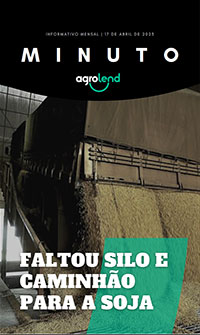 Missing silo and truck for soy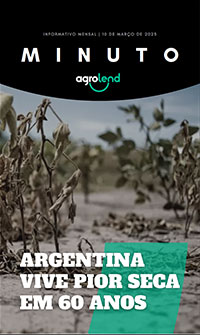 Argentina experiences worst drought in 60 years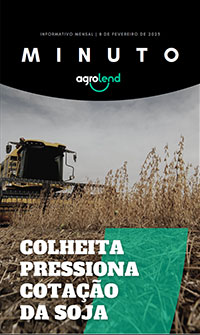 Harvest puts pressure on soy prices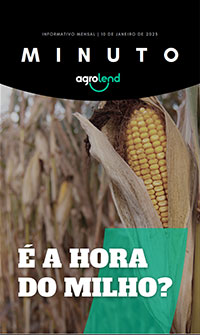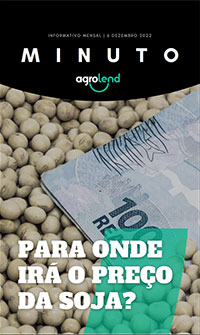 Where will the price of soybeans go?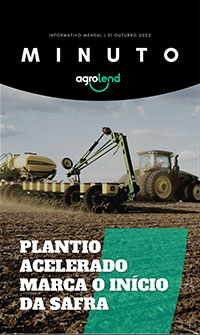 Accelerated planting marks the beginning of the harvest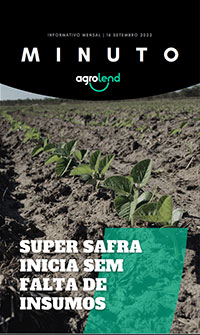 Super harvest starts without lack of inputs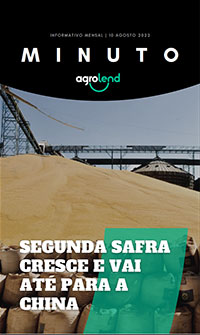 Second crop grows and even goes to China
Plano Safra jumps in volume and interest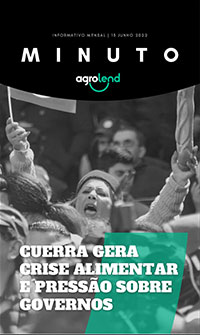 War generates food crisis and pressure on governments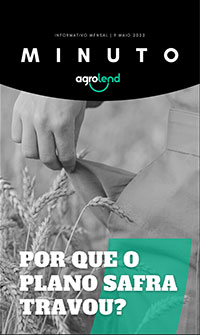 Why did the Safra Plan got stuck?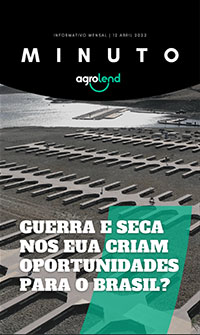 War and drought in the USA create opportunities for Brazil?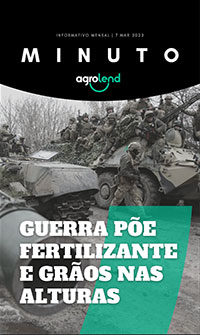 War puts fertilizer and grain high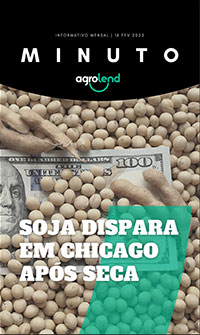 Soybeans soar in Chicago after drought