We were Born to Revolutionize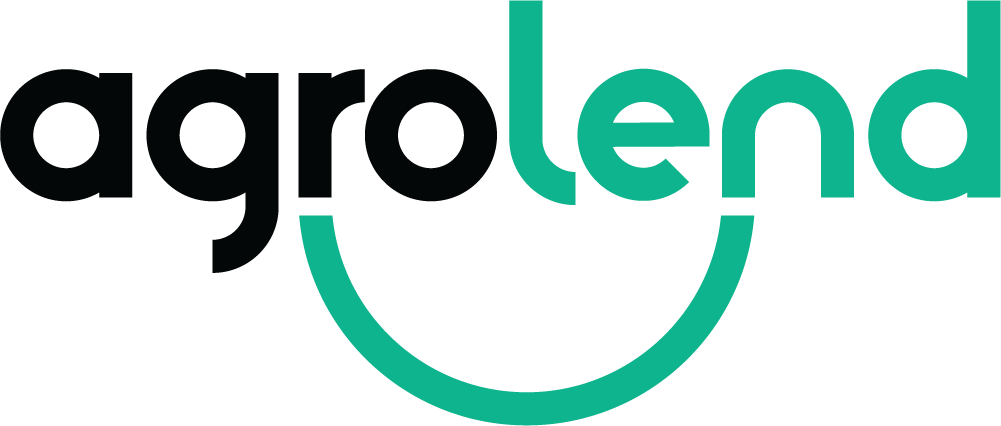 Agrolend was born to revolutionize the agribusiness market for small and medium-sized rural producers in Brazil, through the granting of sustainable credit, necessary to finance the development of agricultural production and encourage investment in equipment and technology, which increase their productivity and profitability.
Proprietary Technological Platform
Our platform is central for Agrolend to be able to deliver value to our customers at scale. Every Agrolend platform was built in the cloud.
We build our framework to be secure, stable, scalable and flexible. We use artificial intelligence to support our credit approval process.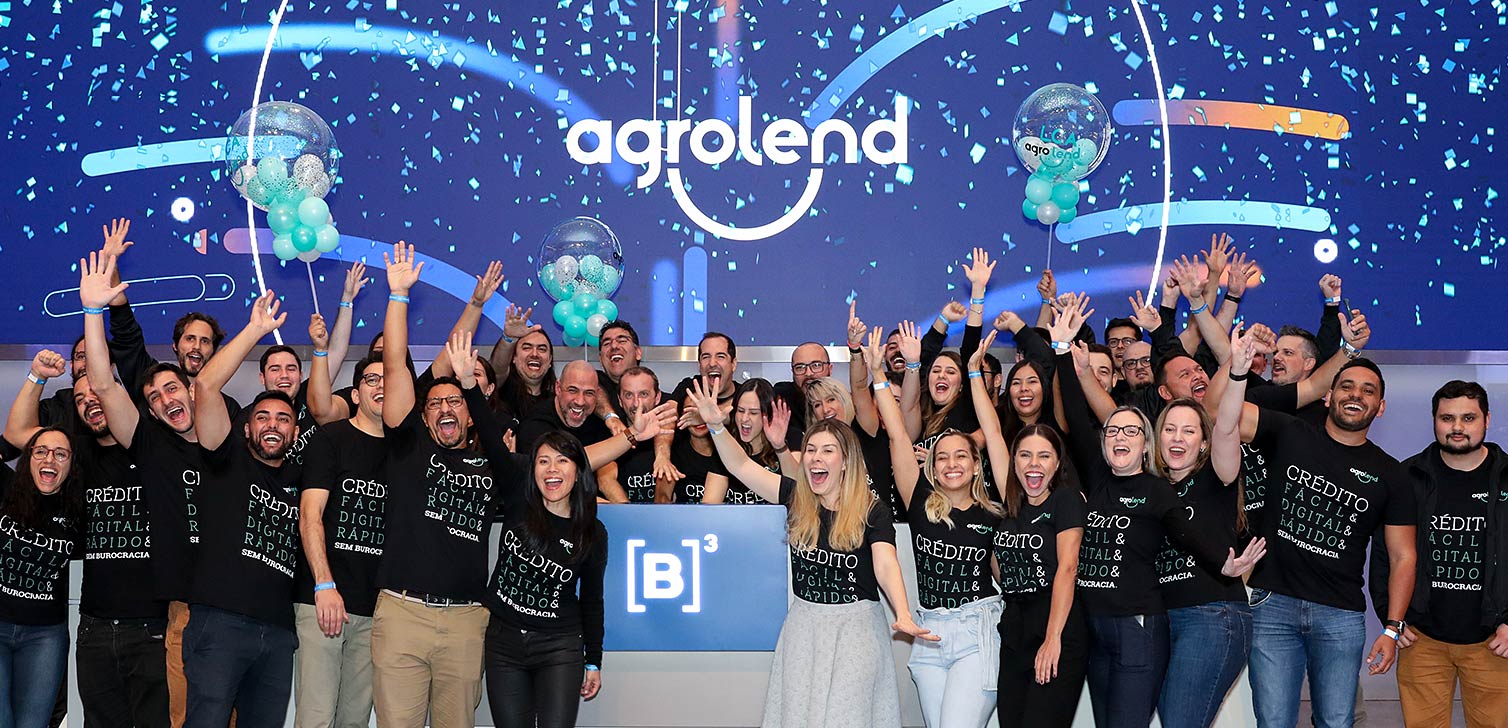 Our approach to people is centered on having a multidisciplinary, honest, extremely competent team committed to our mission. Our team works hard to deliver value to our customers and partners.